Dr. Heather Cooke is a General Dentist at Hilltop Dental in Duncan.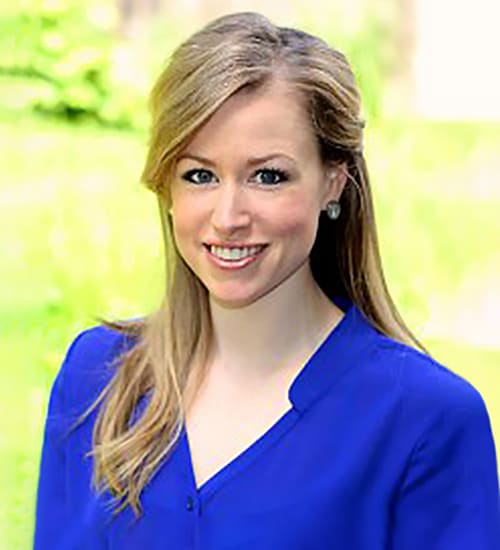 Dr. Heather Cooke
General Dentist
DMD, University of British Columbia
Dr. Heather Cooke is a General Dentist that became interested in dentistry through her own experiences as a young patient in the dental chair. She believes that as a child, it is a critical time to encourage good oral health habits and set up a foundation that helps lead to positive dental visits in the future.
She also believes that every patient should fully understand what treatment is being recommended, why it is being recommended, and how the treatment will be carried out to help her patients feel more comfortable. She takes great pride in her work and hopes to provide you with a great dental experience.
She was born in Ottawa, Ontario, and moved to Vancouver Island when she was a teenager. Since then, she has always considered Vancouver Island to be her home and currently resides in Cobble Hill. She attended the University of Victoria before attending the University of British Columbia where she completed her degree in Dentistry.
When she is not practicing dentistry, she enjoys painting, baking and occasionally attempting to mountain bike with her husband Matt. She is very excited to be at Hilltop Dental and looks forward to meeting you.